About Us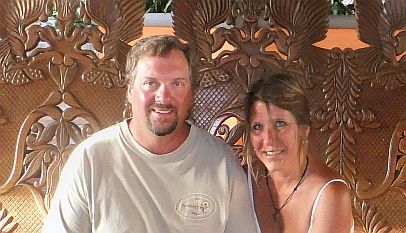 We Guarantee
World Class Fishing!
Lake Diefenbaker is renowned for its fishing and is home to 26 native and stocked fish species. These include burbot, walleye, northern pike, lake whitefish, lake trout, sauger, goldeye, cisco, yellow perch, atlantic salmon, rainbow trout, lake sturgeon, longnose sucker, white sucker and shorthead redhorse.
Unspoiled Natural Beauty!
From birds sanctuaries to beavers, miles of sandy beaches, gorgeous sunsets and wide open spaces.
Excellent Service!
Experienced and accomplished guide, professional equipment to boneless filleting service.
The opportunity to experience the best fishing ever!
Something our guide hears on a regular basis!